BIRDS
Title: Alta Floresta revisited: an updated review of the avifauna of the most heavily surveyed site in south- central Amazonia.
Authors: Alexander C. Lees, Kevin J. Zimmer, Curtis A. Marantz, Andrew Whittaker, Bradley J. W. Davis e Bret M. Whitney.
Year: 2012

Title: Check-list - Birds of Alta Floresta. Aves do Cristalino Lodge.
Authors: Alexander C. Lees, Kevin J. Zimmer, Curtis A. Marantz, Andrew Whittaker, Bradley J. W. Davis e Bret M. Whitney. Compilation by Cristalino Lodge.
Year: 2012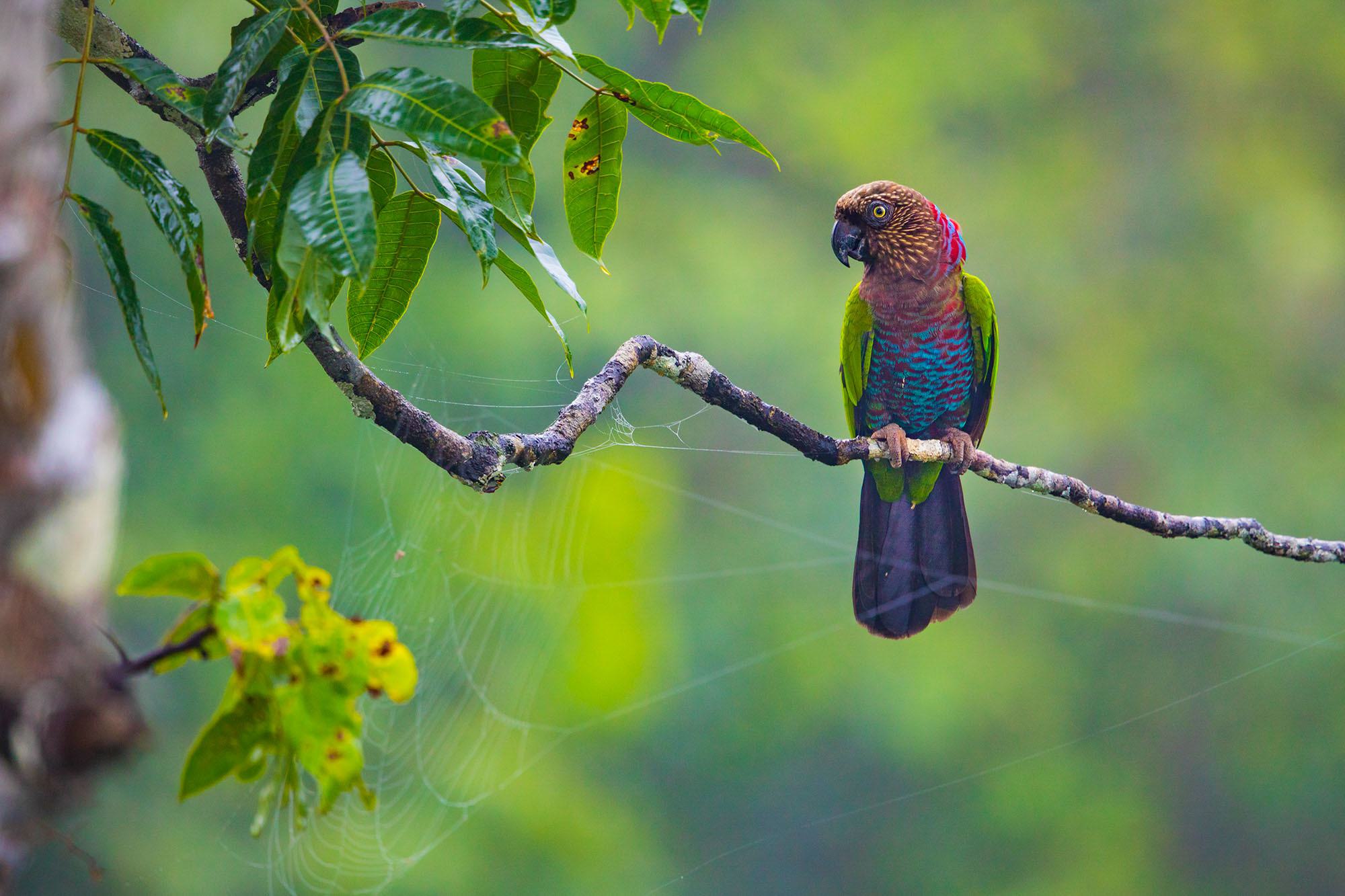 Red-fan Parrot (Deroptyus accipitrinus).

---
MAMMALS
Title: List of mammals. Alta Floresta and Cristalino Lodge.
Authors: José Augusto Couto Rosa de Oliveira, Ana Carolina Moreira Martins. Compilation by Cristalino Lodge.
Year: 2005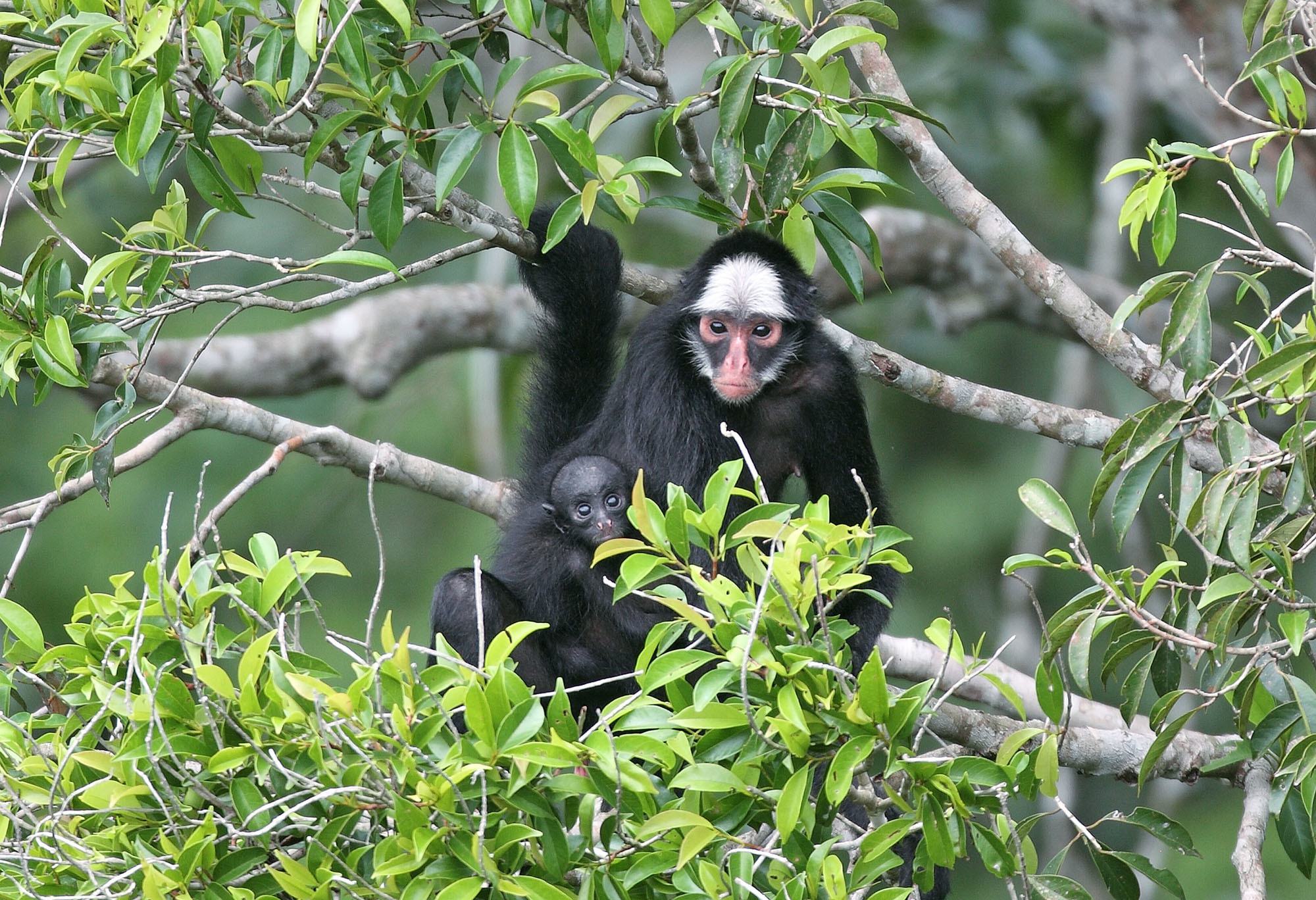 White-whiskered Spider Monkey (Ateles marginatus).

---
PLANTS
Title: Listagem de plantas vasculares do Cristalino, Mato Grosso, Brasil.
Authors: Fundação Cristalino, Royal Botanic Gardens, Kew (Reino Unido), UNEMAT, with the support of Fauna & Flora International (UK).
Year: 2006

Title: Mycoheterotrophic Plants of Cristalino Natural Heritage Reserve
Authors: Susanne Sourell, Diego Ferreira da Silva.
Year: 2023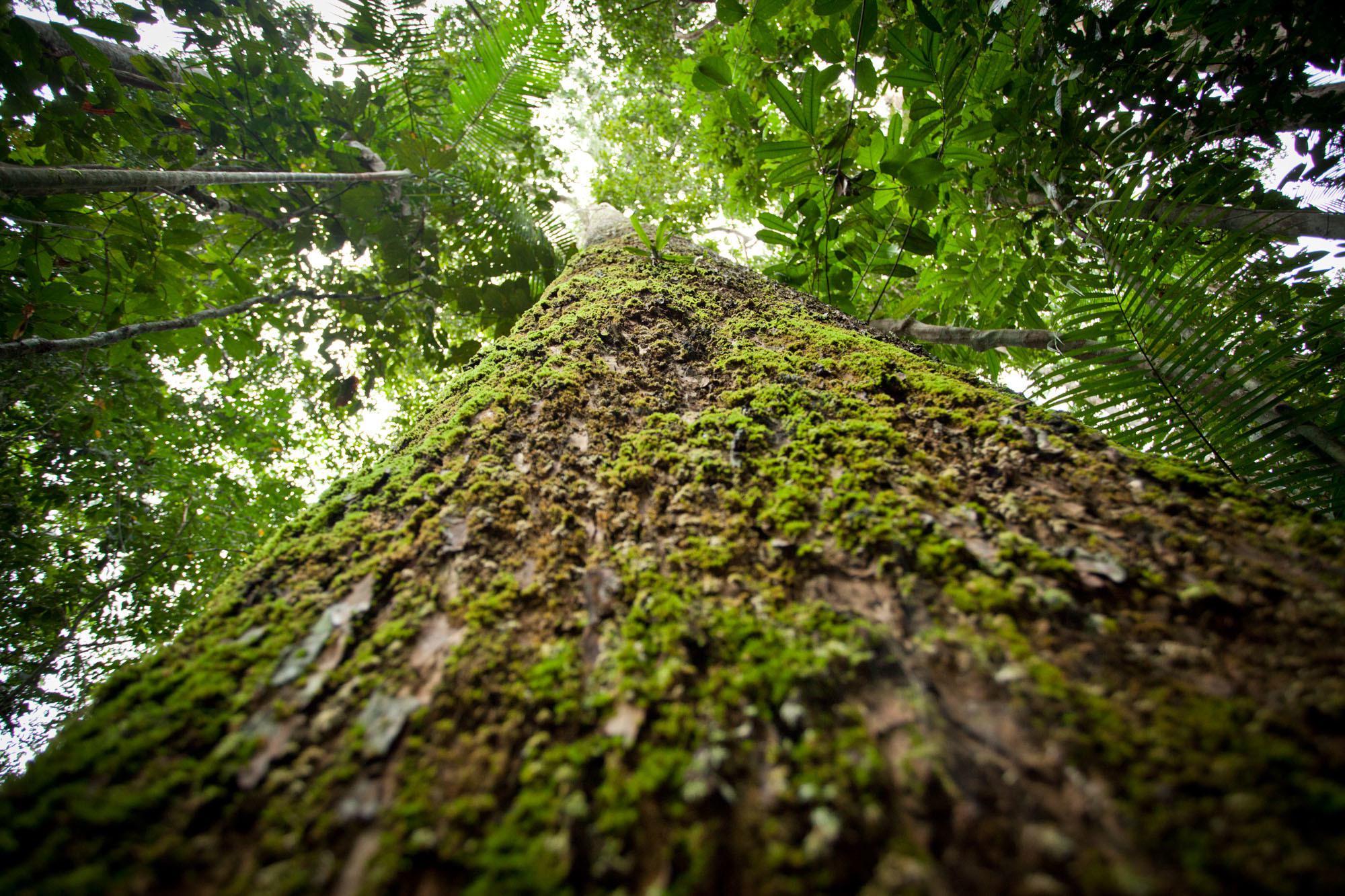 Brazil-nut Tree (Bertholletia excelsa).
---
BUTTERFLIES
Title: The butterflies of Cristalino Lodge, in the Brazilian southern Amazonia: An updated species list with a significant contribution from citizen science.
Authors: Luísa L. Mota, Stephen J. Boddington, Keith S. Brown Jr., Curtis J. Callaghan, Gill Carter, Will Carter, Sidnei M. Dantas, Diego R. Dolibaina, Kim Garwood, Richard C. Hoyer, Robert K. Robbins, Aaron Soh, Keith R. Willmott & André V. L. Freitas.
Year: 2022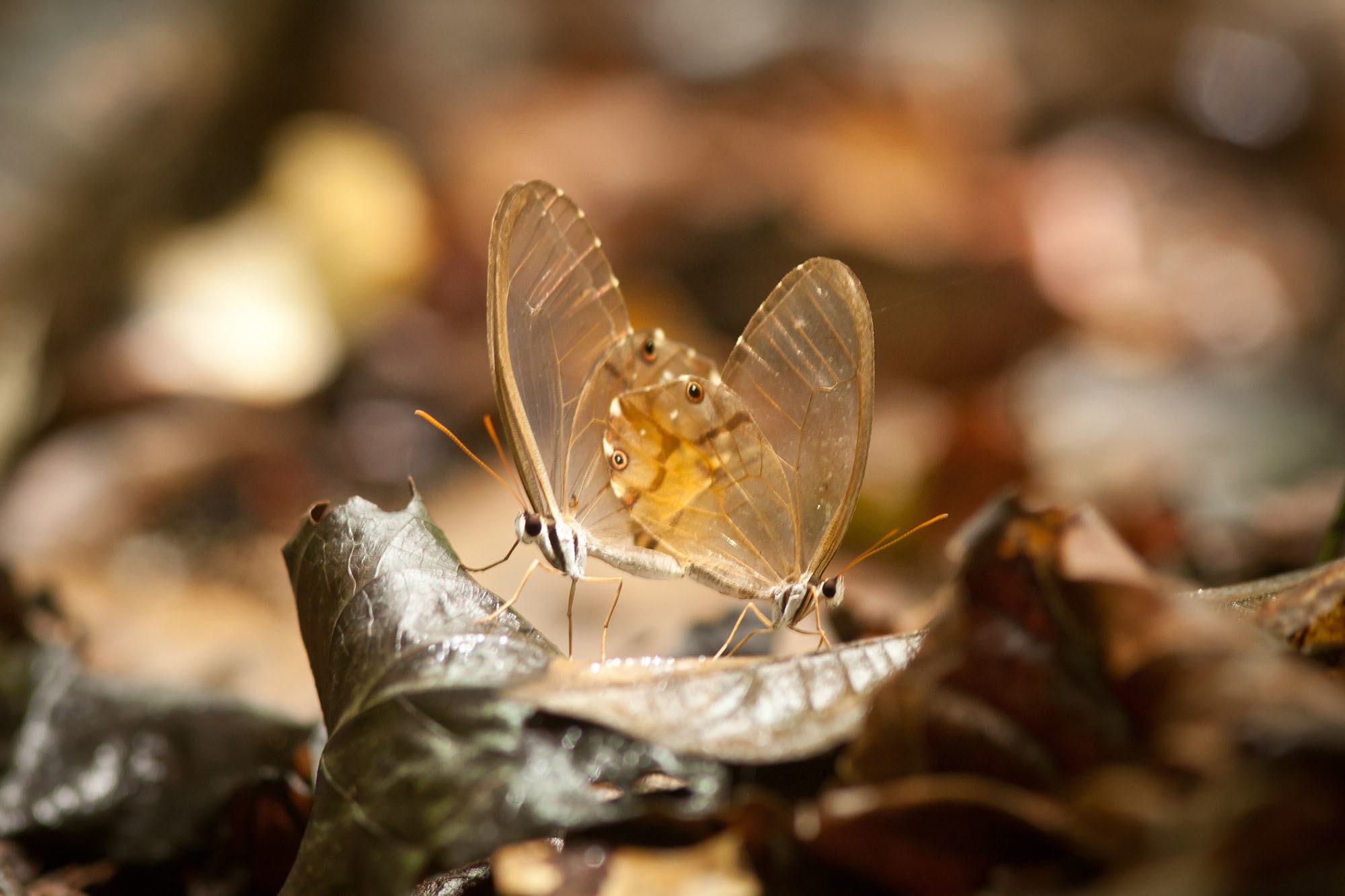 Haetera piera.

---
REPTILES AND AMPHIBIANS
Título: Anfíbios & Répteis RPPNs Cristalino | Amphibians & Reptiles Cristalino Private Reserves.
Autor: Jéssica dos Anjos, Leandro Moraes, Sidnei Dantas.
Ano: 2023

Title: Amphibians and reptiles of the lower Cristalino River region of the southern Amazon.
Authors: Universidade de Brasília, University of Oklahoma (US).
Year: 2004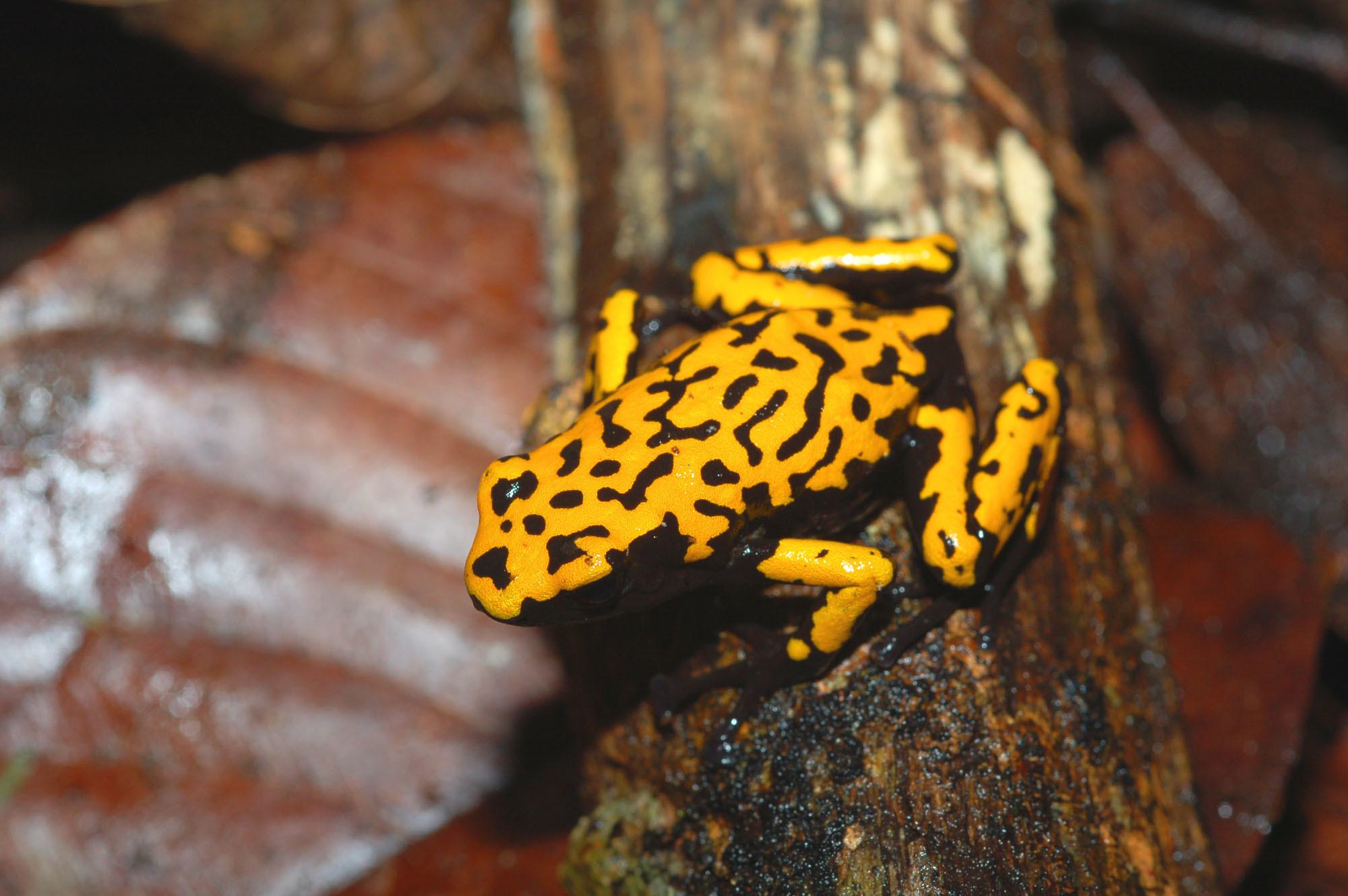 Yellow-and-black netted variant of the Splash-backed Poison Frog (Adelphobates galactonotus).

---
FISHES
Title:Fishes of the Rio Cristalino
Authors: Timo Moritz & Vivica von Vietinghoff, University of Tübingen (Germany).
Year: 2006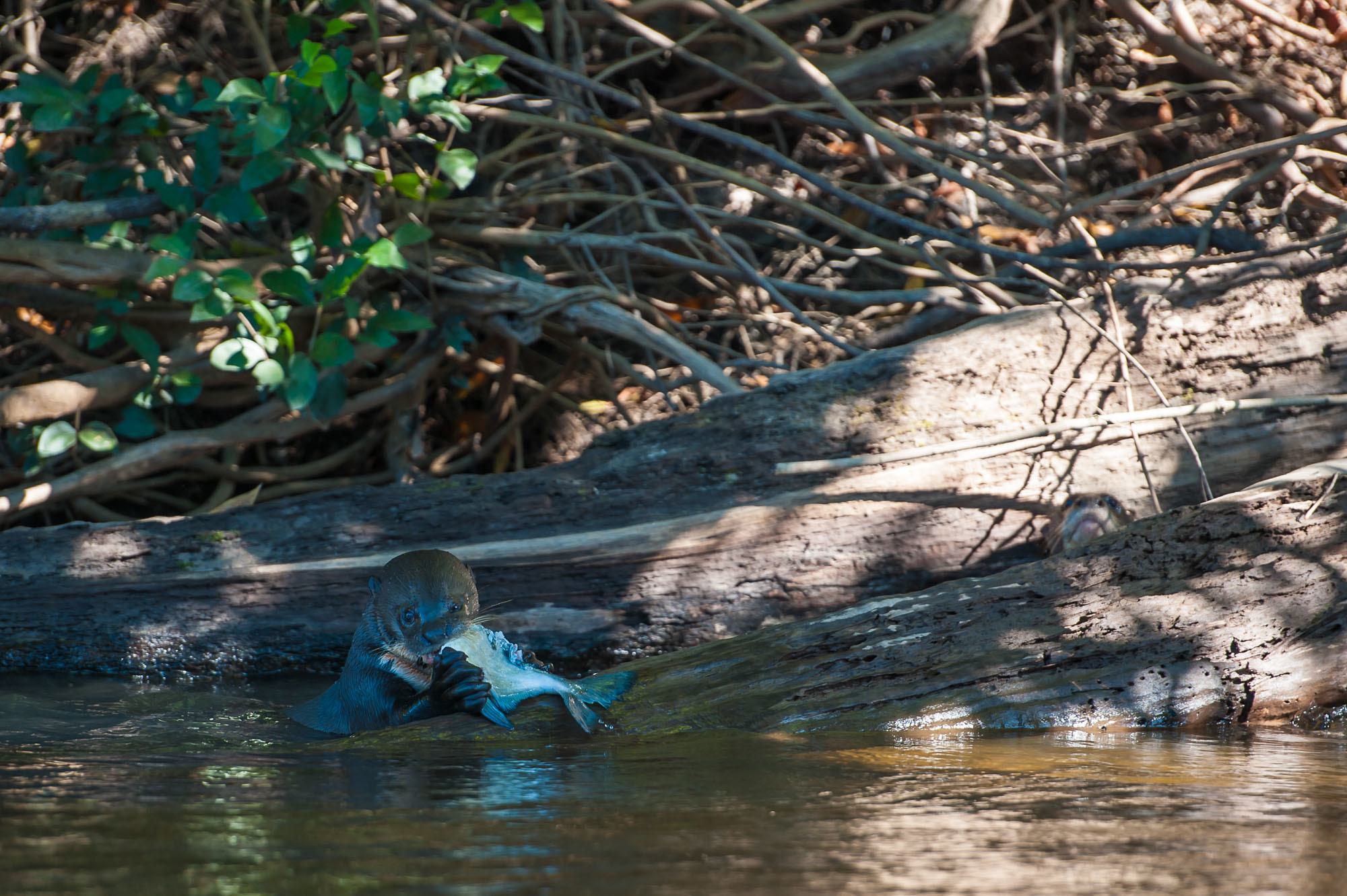 Giant Otter (Pteronura brasiliensis).

---
FUNGI
Title: Fungi of Cristalino Private Natural Heritage Reserve (Vol. 1)
Authors: D. Jean Lodge , Susanne Sourell
Year: 2015

Title: Fungi of Cristalino Private Natural Heritage Reserve (Vol. 2)
Autores: Susanne Sourell, D. Jean Lodge, João P.M. Araújo, Timothy Baroni, Priscila Chaverri, Ariadne Furtado, Tatiana Gibertoni, Fernanda Karstedt, Jadson J.S. Oliveira, Larissa Trierveiler Pereira, Julia Simon Cardoso
Year: 2018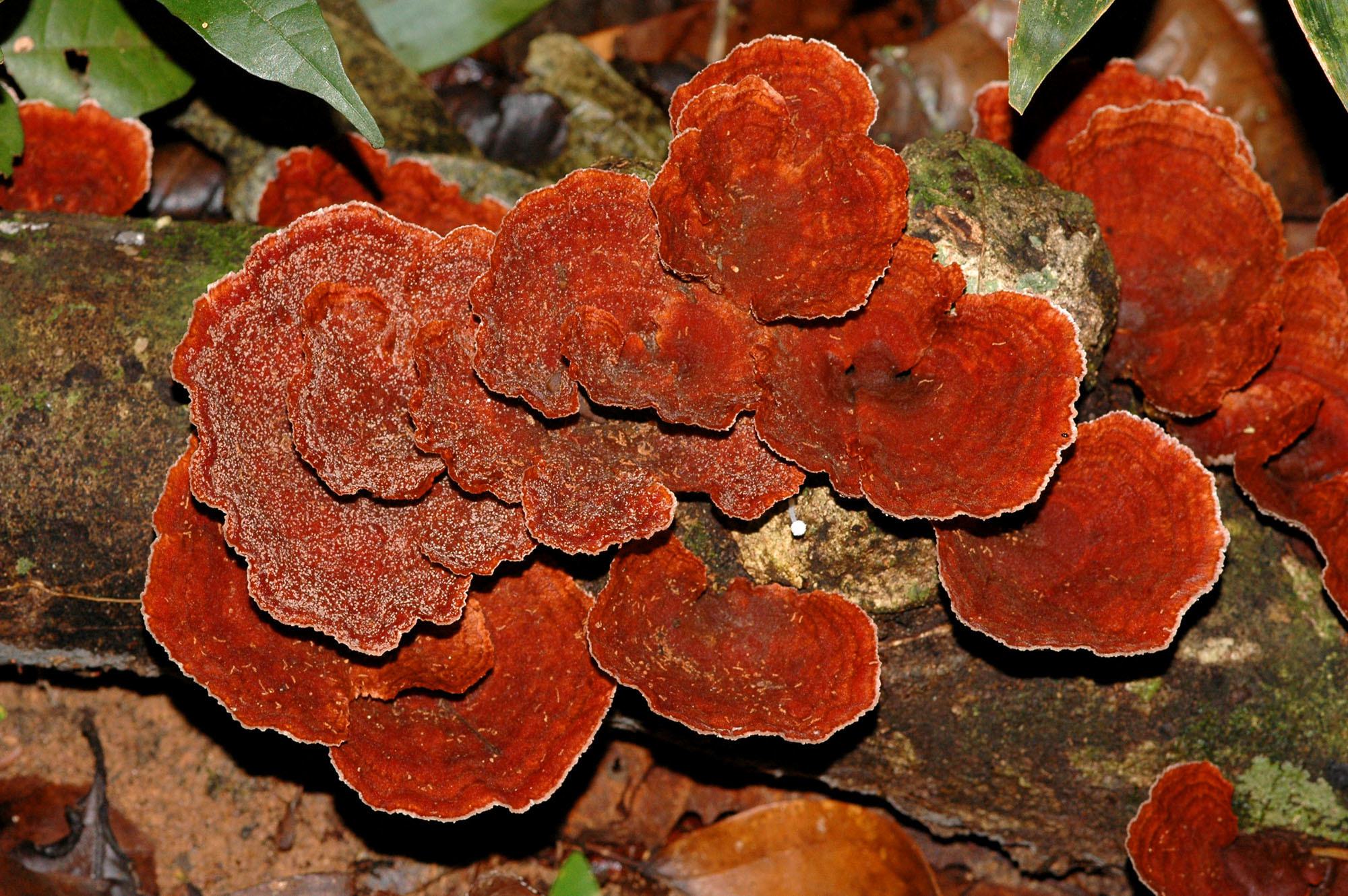 LICHENS
Title: Corticolous and saxicolous Lichens of RPPN Cristalino
Authors: André Aptroot, Susanne Sourell, Sidnei Dantas
Year: 2023