FOR THE WHOLE FAMILY TO ENJOY
For a child's imagination, an adventure in the forest, led on the trails by guides who are full of stories, is worth more than a great many amusement parks. And as they often say around here, nature is the best school, and is more fun too. Having been captivated by the Amazon, these future adults will repay the planet with enhanced respect and awareness regarding preservation. And bringing together the generations, grandparents are also welcome on these family outings.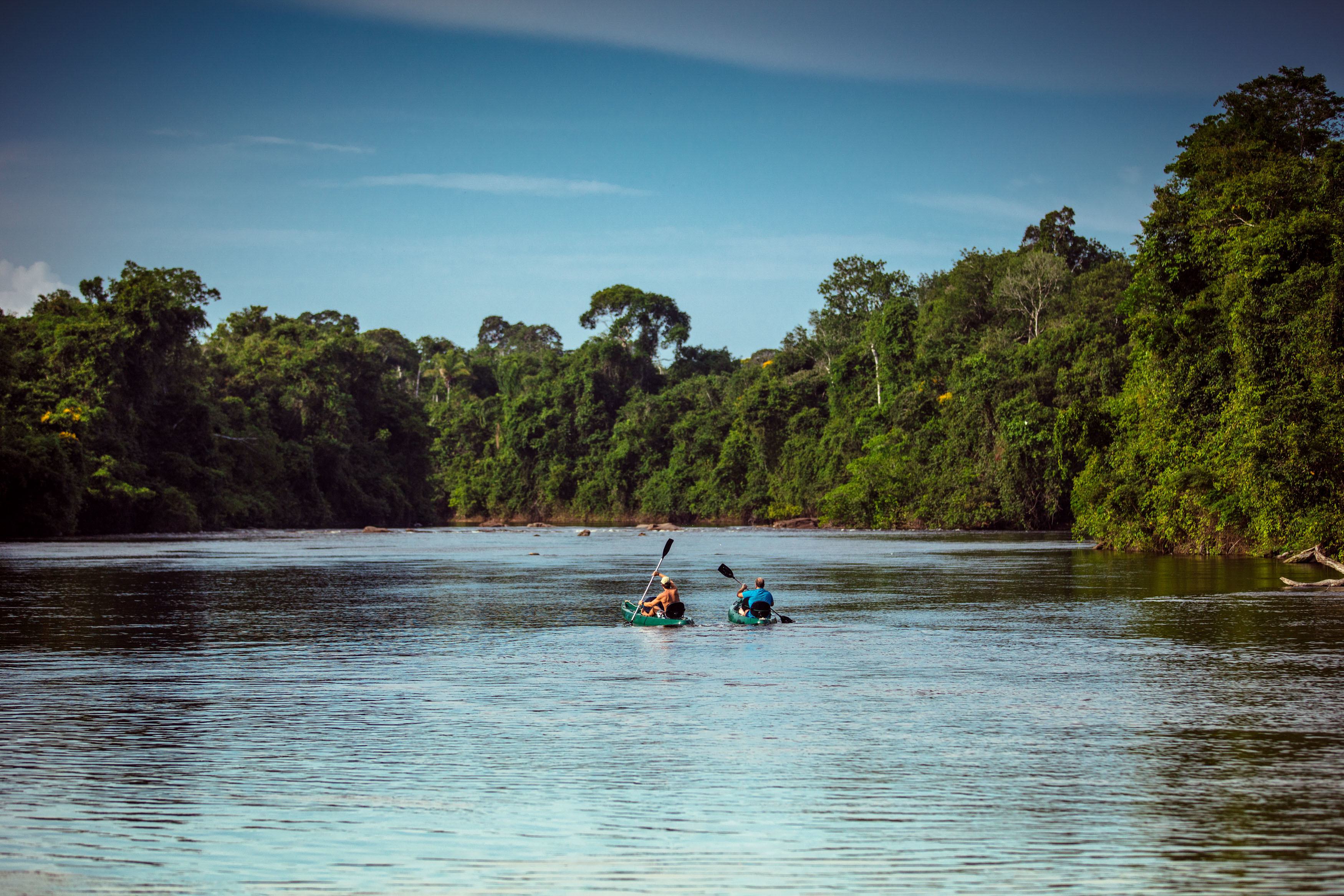 Canoeing on the beautiful River Cristalino is an activity for the whole family to enjoy.
CHILDREN
We welcome children from the age of 5 upwards.
For safety reasons, children under 14 years of age are not allowed to climb the observation towers. However, there are plenty of other fun activities designed specifically for children.
Tours can be private, if they are booked in advance as such.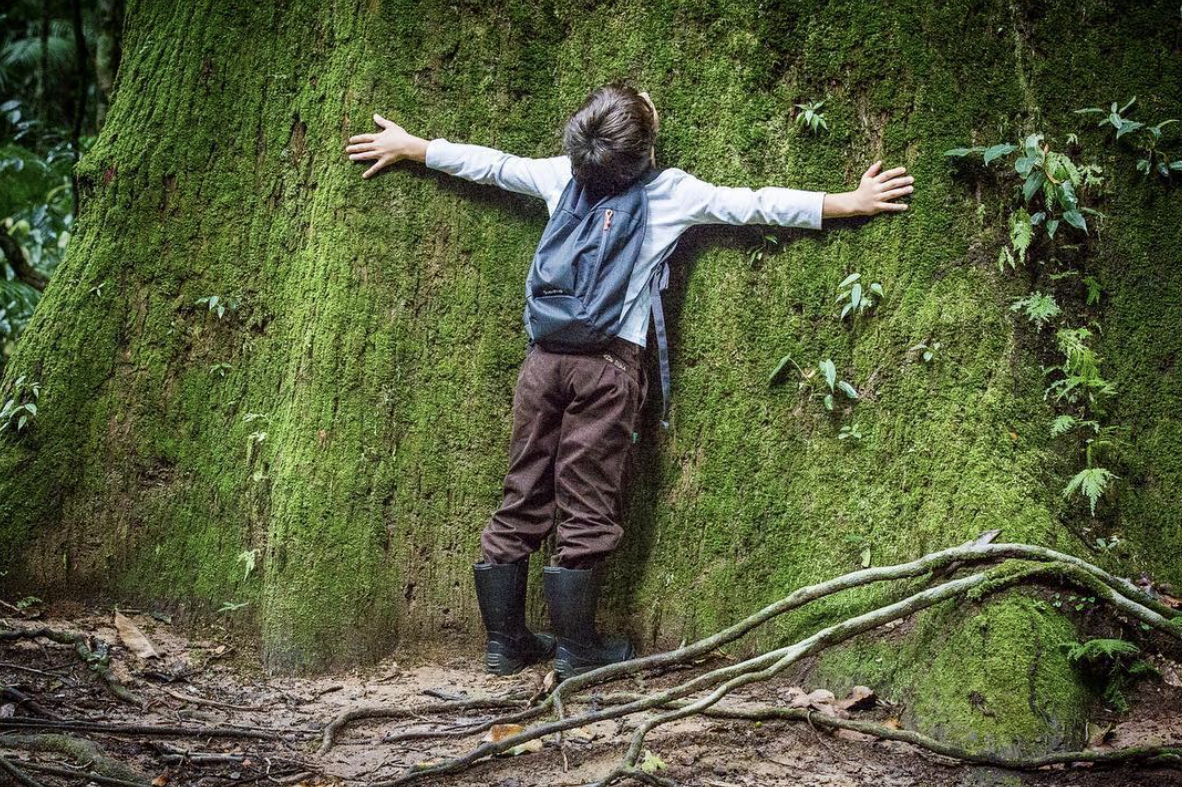 ACCOMMODATIONS
For the family to all stay together, we recommend booking either a Special Bungalow, a Bungalow, a Junior Bungalow or a Superior Room. Also check out the options for your itinerary.